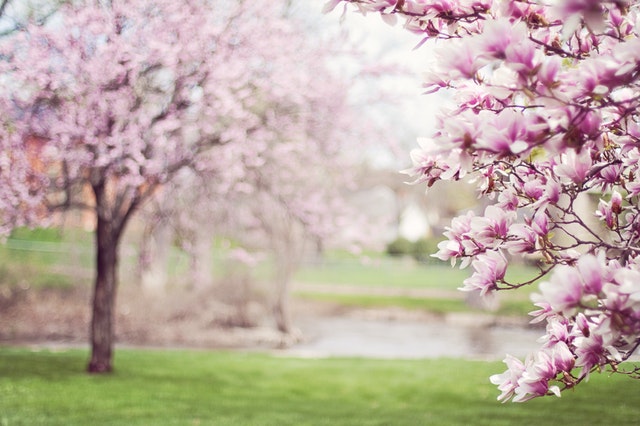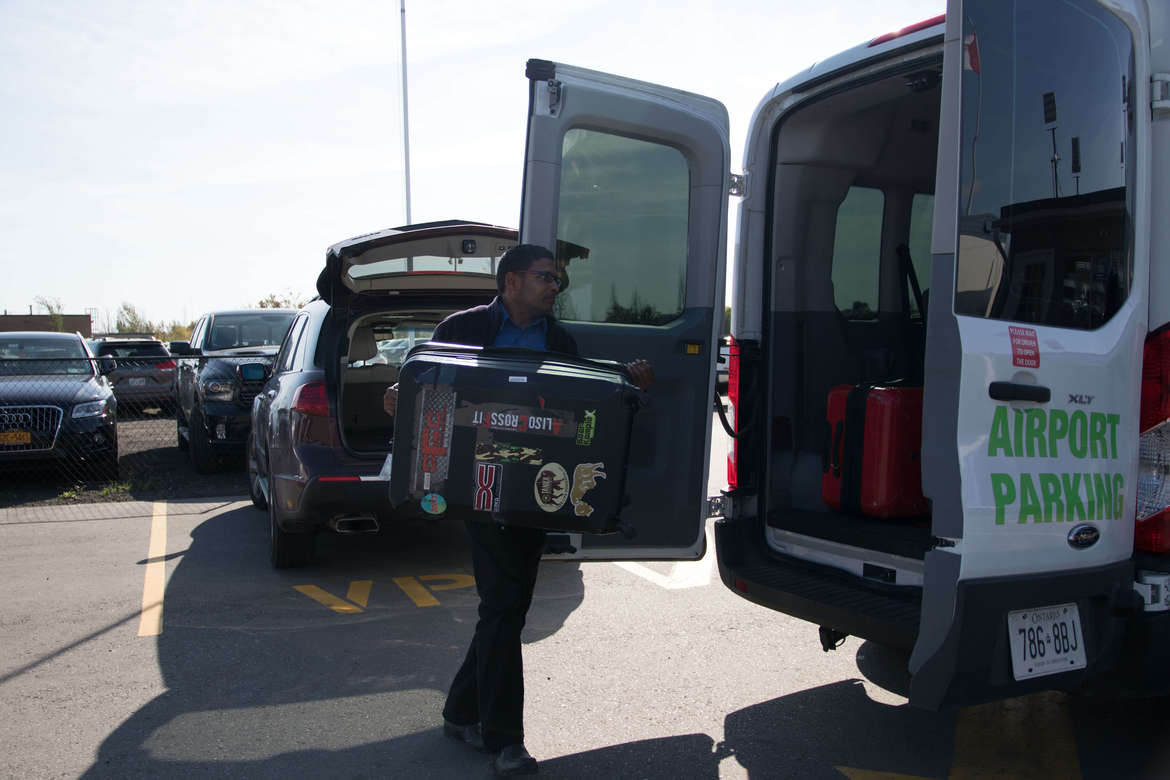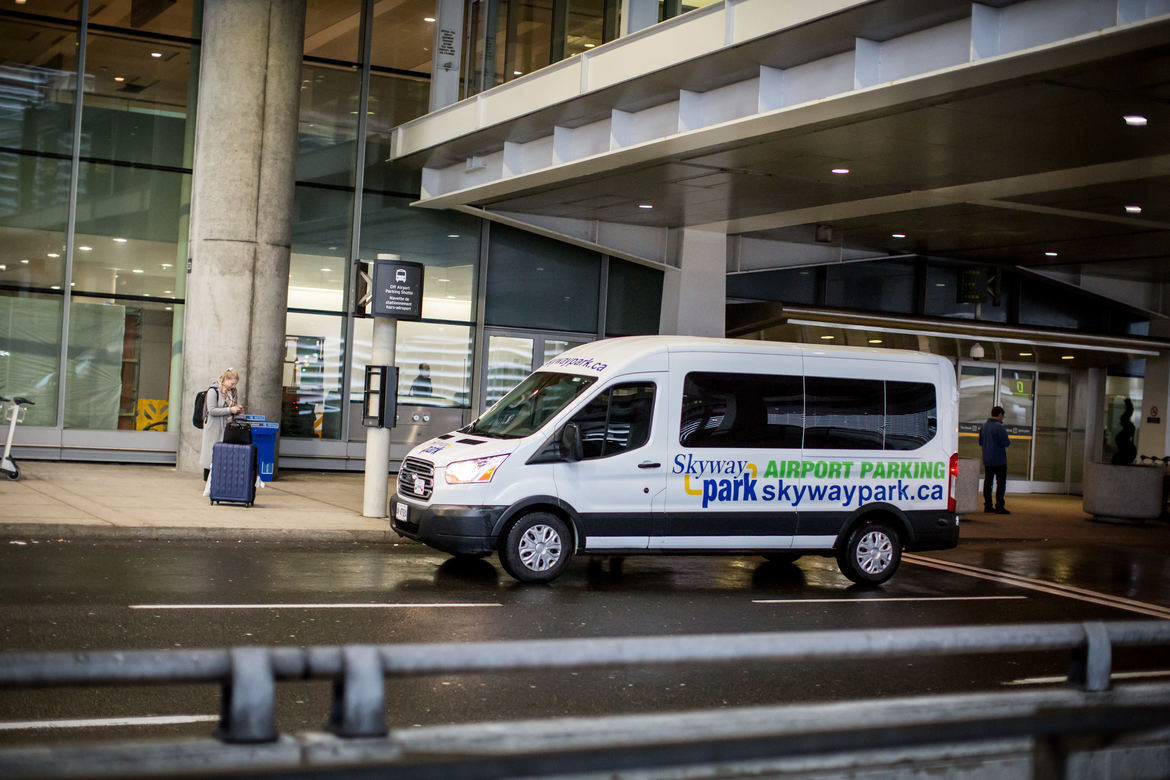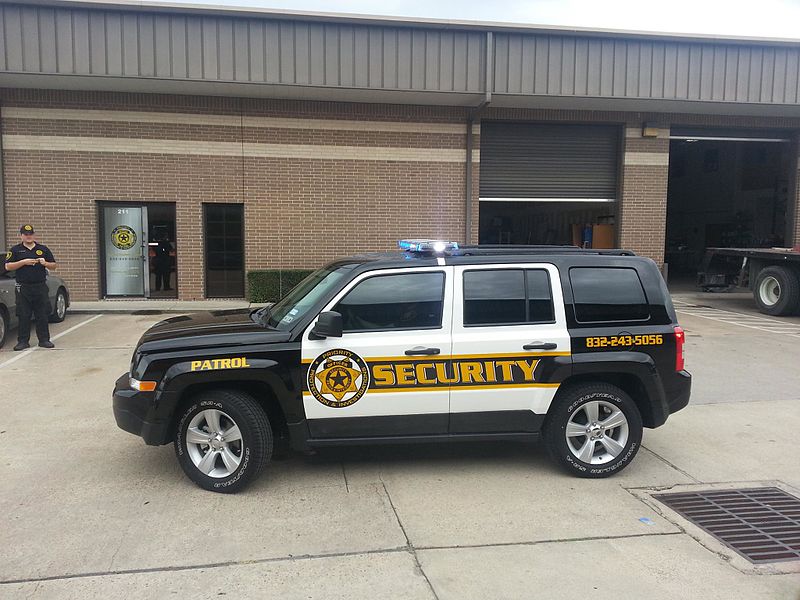 Next
Premium Airport Parking without Premium Pricing
Number One Rated Airport Parking for Pearson International Airport for more than 30 years!
Skyway Park is known as the
BEST
parking provider for Pearson International Airport near Toronto. This is accomplished by offering very competitive pricing and providing a better more complete parking service best suited for Pearson International Airport.
Our basic Self Park service includes our free On Demand shuttle service with luggage assistance where you will be bussed from where you parked your car to the airport, and from the airport to your car the moment you need it.
We also offer a premium Valet/Personal Care Park which includes first class parking with more services, faster parking, and lower prices than any other premium parking service for the Airport.
Care about your car?
Learn more about the Skyway Park Advantage
---
Current Special Offers
Travel with more money in your pocket with our limited time special offers:
---
Save $20 on parking!
Save $20 (after tax) when you park 14 or more days of parking with this limited time coupon!
Extended to June 30
---
Save $10 on parking!
Save $10 (after tax) for 14 or more days of parking with this limited time coupon!
Extended to June 30
---
Park for 20 Stay the rest of the month for Free!
Park More, Save More: Our monthly rates are lower than others and come in effect early so you don't have to pay more to park more!
Price Freeze for Self Park is from 20 and 30 days, Valet Park between 14 and 30 days. Only Available with Online Reservation.
See our Rate Information Page for more details.
Monthly Equivalent Self Park Coupon
Save an additional $10 when you park 12 or more days at Skyway Park. Click on MESP button, provide your name, and print out the coupon before attending Skyway Park.
Be sure to check back with skywaypark.ca periodically, as we like to introduce new offers, sales, coupons, and discounts throughout the year
---
---
Valet Parking is currently being provided in front of the Airport at 934 Dixon Rd, Etobicoke, ON M9W 1J9.
Our check-in counter is the first door on the right side of the car wash building. The entire lot features car-wash and auto shop (valet parking is on adjacent lot).
Self Park is currently being served at our temporary Satellite lot at 7855 Finch Ave. West while our main lot undergoes upgrades!
Service will operate as normal: 24h/7days a week. The lot is shared with Wet'N'Wild Toronto - when entering the property turn left and drive up to the check in booths, see signage for further instructions
---
Skyway Park
Skyway Park is known as the BEST parking provider for Pearson International Airport near Toronto. This is accomplished by offering very competitive pricing and providing a better more complete parking service best suited for Pearson International Airport.
Keywords: Skyway Park, Pearson Airport Parking, Self Park, Valet Parking, Park & Fly, YYZ Airport Serving Toronto, Park Sleep Fly, Cheap Parking, Free Airport Shuttle